Polyethylene counter with rotational printing system
Sturdy and lightweight to carry
Available in 16 different colours
Possibility to insert on request, 2 glass shelves in the inside of the counter.
Colours
Measures
Open
Length, Width, Height, Weight =  148, 72.5, 110 cm, 35 Kg

From Add to Request
Open
- Multiple Light Kit.(Click to view)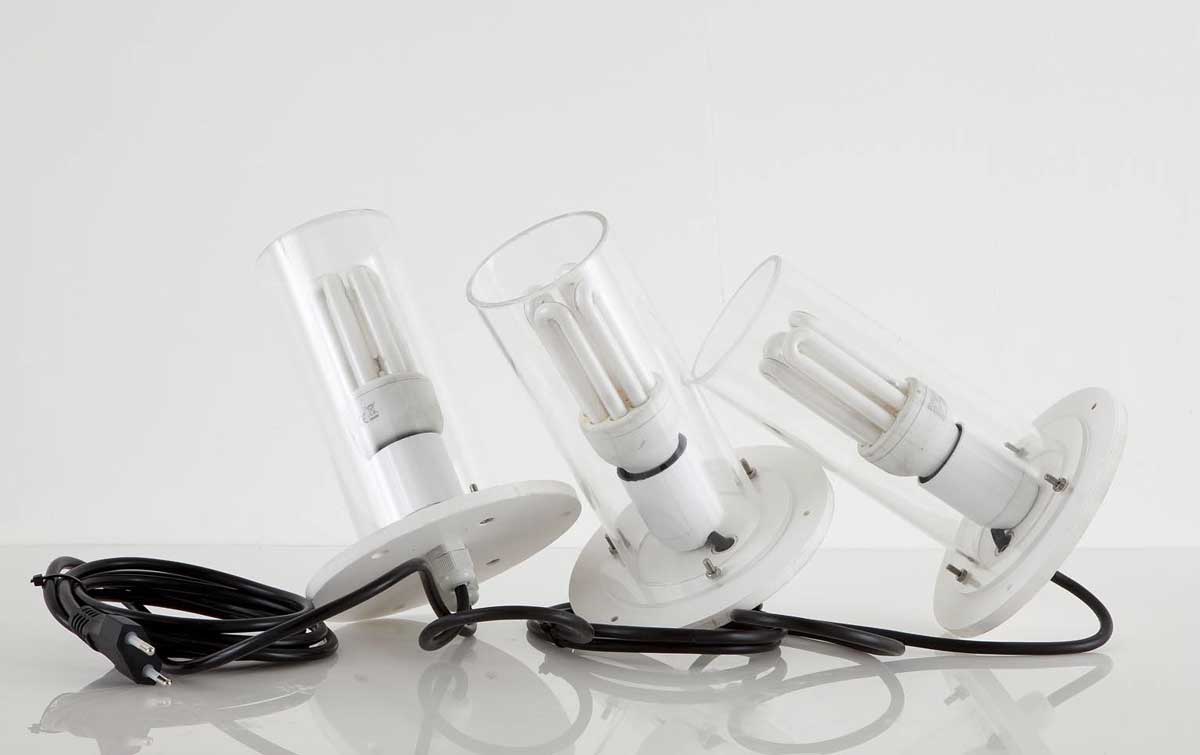 - Workstation with steel plate complete with washbasin trays and tap.(Click to view)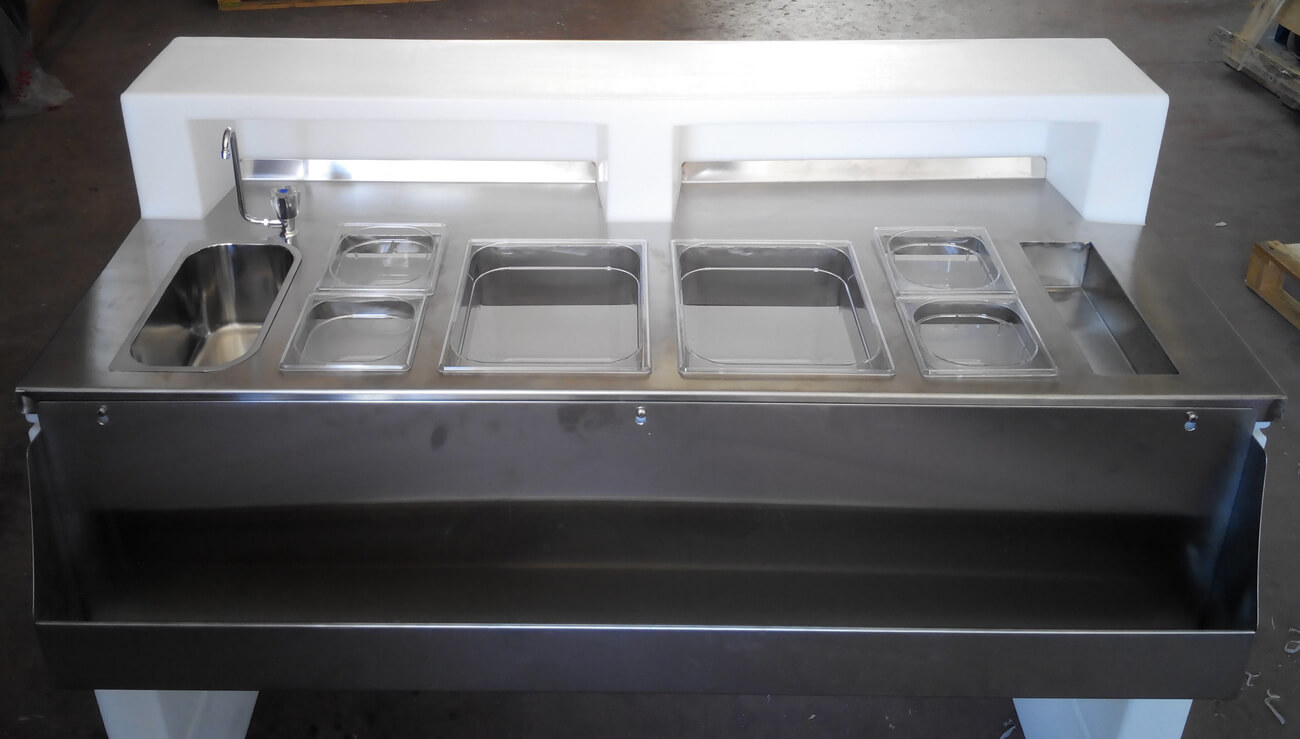 - Worktop in AISI 304 stainless steel | Measurements 155 x 80 (Click to view)
– Swivel wheels with brake.
– Piani in plexiglass.