We have designed innovative solutions for you to illuminate every room of your home or business. Come and discover the new RGB, solar and battery-powered lighting systems.
PILE RGB lighting system. IMMERSIBLE – Remote control and 3 mini stylus batteries included
RGB LED – Rechargeable lithium batteries, 3.7 V, 3 – 5 W – Remote control included – 16 colors + flash effects – IP65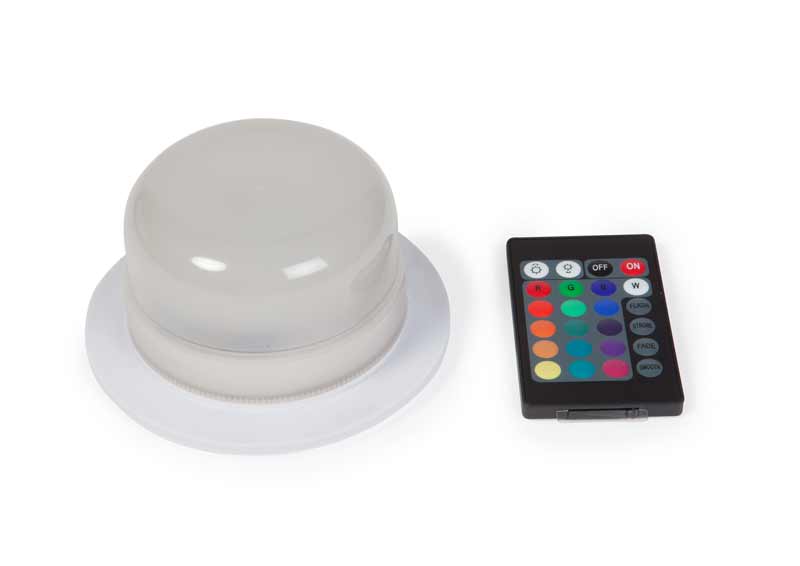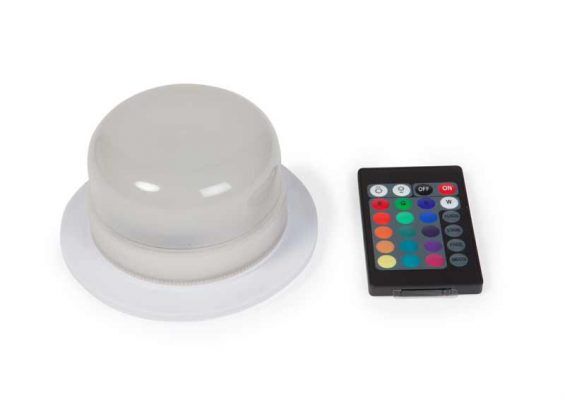 LED lighting system with fill color effects and various light effects. Remote control included. The TUBE version is also available with fixed white light, without rgb or rainbow effect.